High Blood Lipids Concern Everyone
Elevated blood lipids leading to cardiovascular diseases are the most common cause of death in Sweden and worldwide. Billions of people are waiting for new, more effective medications.
More about high blood lipids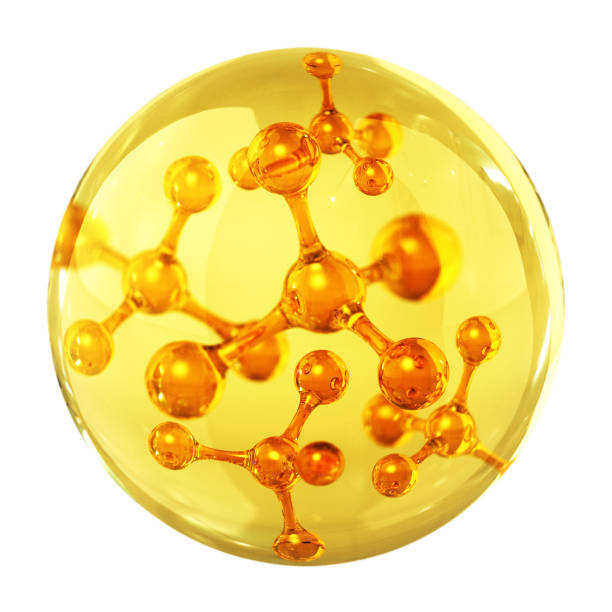 "Our vision is to improve and extend the life of patients suffering from diseases related to high blood lipids"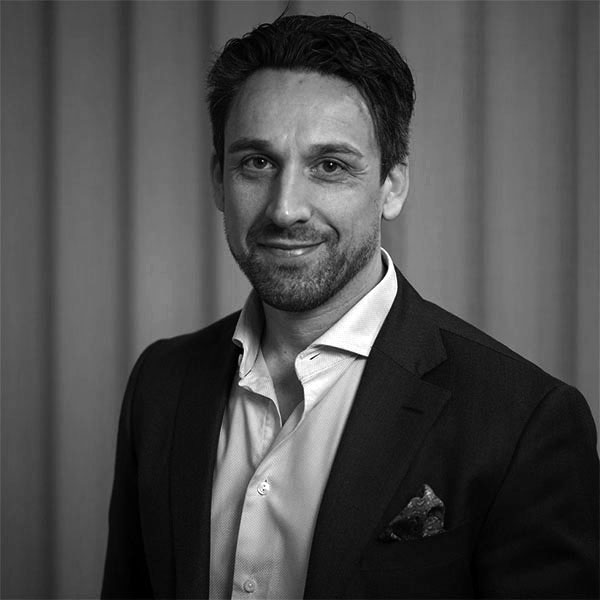 Stefan K. Nilsson
CEO and Co-Founder of Lipigon
About Lipigon
Lipigon develops new treatments for diseases caused by disruptions in the body's handling of fats – known as lipid-related diseases. Our company's foundation is built upon over 50 years of research at Umeå University. Lipigon aims to become a world-leading player in our field and the preferred collaborative partner for big pharma.
About Lipigon
Lipigon initially focuses on advanced diseases or genetically defined patient segments where it is possible to identify treatment effects early in clinical development. This allows for studies with fewer patients, shorter timeframes, and reduced development costs, which ultimately reduces development risks. In some cases, Lipigon can potentially attain orphan drug status to further mitigate development risks and establish a foundation for market exclusivity and competitive pricing.
To market
Lipigon's pipeline consists of four active projects: the RNA drug Lipisense®, targeting elevated triglycerides; an RNA drug project for acute respiratory distress syndrome; a gene therapy project for the rare disease lipodystrophy in collaboration with Combigene AB (publ); and a small molecule project for dyslipidemia (general lipid disorders) in partnership with HitGen, Inc.
See the full pipeline
Lipisense
®

– A drug with Blockbuster Potential

Lipisense® is Lipigon's most advanced project, expected to enter Phase II clinical trials in Q1 2024. Through a unique mechanism of action, Lipisense® lowers triglycerides, a type of blood lipid that stands as a significant risk factor for cardiovascular disease. Today, at least five million patients in the seven major markets of the USA, Japan, Germany, France, Italy, Spain, and the United Kingdom suffer from significantly elevated blood lipids. Regrettably, only half of those treated with lipid-lowering drugs reach treatment goals.

About Lipisense

®
Subscribe
Receive press releases and reports to your email directly as they are distributed.
Privacy policy